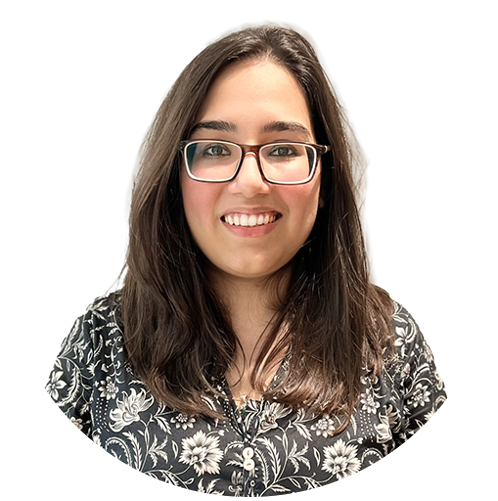 Shayan Mufti
Head of Compliance & MLRO
Ms. Shayan Mufti is a seasoned professional with over 9 years of experience in the legal industry. By way of background, she has completed her Bachelor of Laws (LLB) (Hons) from the University of London. She is presently an AVP – Legal and Compliance at TPL Corp Limited. She began her career in 2013 at Surridge & Beechano and thereafter, commenced her corporate experience with EFU Life Insurance Limited.
Ms. Mufti has had a vast and varied experience in legal and compliance matters since she has joined TPL Corp Limited. Amidst other responsibilities, she has been primarily responsible for the compliance requirements of TPL Life Insurance Limited as the Compliance Officer and ensured the company's compliance with the Companies Act, 2017, Anti-Money Laundering Laws and Code of Corporate Governance. Regulations and the Insurance laws.
She has also supported the company secretary in all functions and duties including maintenance of statutory records required under the Companies Act, 2017, recording minutes of Board and Annual General Meetings and compliance with the Pakistan Stock Exchange Listing Regulations as well as transactions and day to day business affairs from a legal perspective.