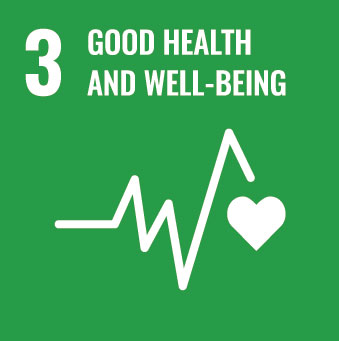 Developments will provide a sustainable way of work & life, reducing commuting and offering open workspace to promote health, wellness & social sustainability.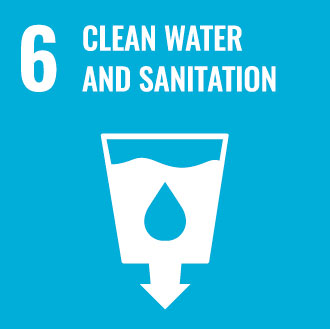 Developments will incorporate water saving fixtures and rainwater attenuation to mitigate runoff of 80% of storm water.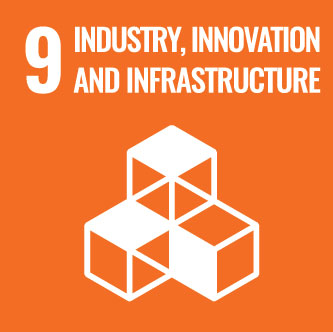 Aligned with Pakistan's initiatives, projects promote technological innovation; they will provide resilient infrastructure, promoting inclusive and sustainable industrialization.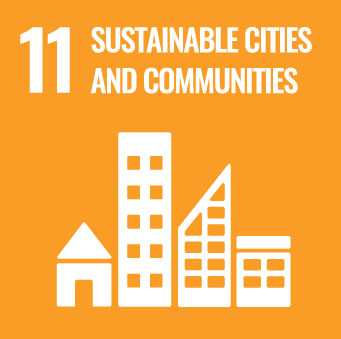 Developments will provide tenants & residents with green infrastructure and buildings, reducing travel time, and offering flexible open spaces, community facilities and programs.
AT TPL RMC, we are highly committed to protecting the environment. To ensure the sustainability of our projects, we strive to reduce the environmental
consequences that arise due to our business activities. We aim to create sustainable community by taking the following initiatives:

Sustainable Design & Development

Reducing CO2 emissions

Optimizing water use

Effective waste management
Protect natural environment
The social welfare of our stakeholders and society is critical in every decision we make. For our stakeholders, we explore ways to promote their well-being and growth. Whereas, for the society at large, we strive to improve the economic growth and living standards.

Sustainable & Inclusive Communities

Occupational health and safety

Diversity, Equity and inclusion

Promote employment, tourism, business, trade, private sector credit, foreign investment and curb housing shortfall

Implement strong and ethical corporate governance structure

Ensure independence of the board and sub-committees

Effective & efficient risk management and sustainability framework

Transparent and timely disclosure and reporting practices